BUILD YOUR FUTURE
WITH BVT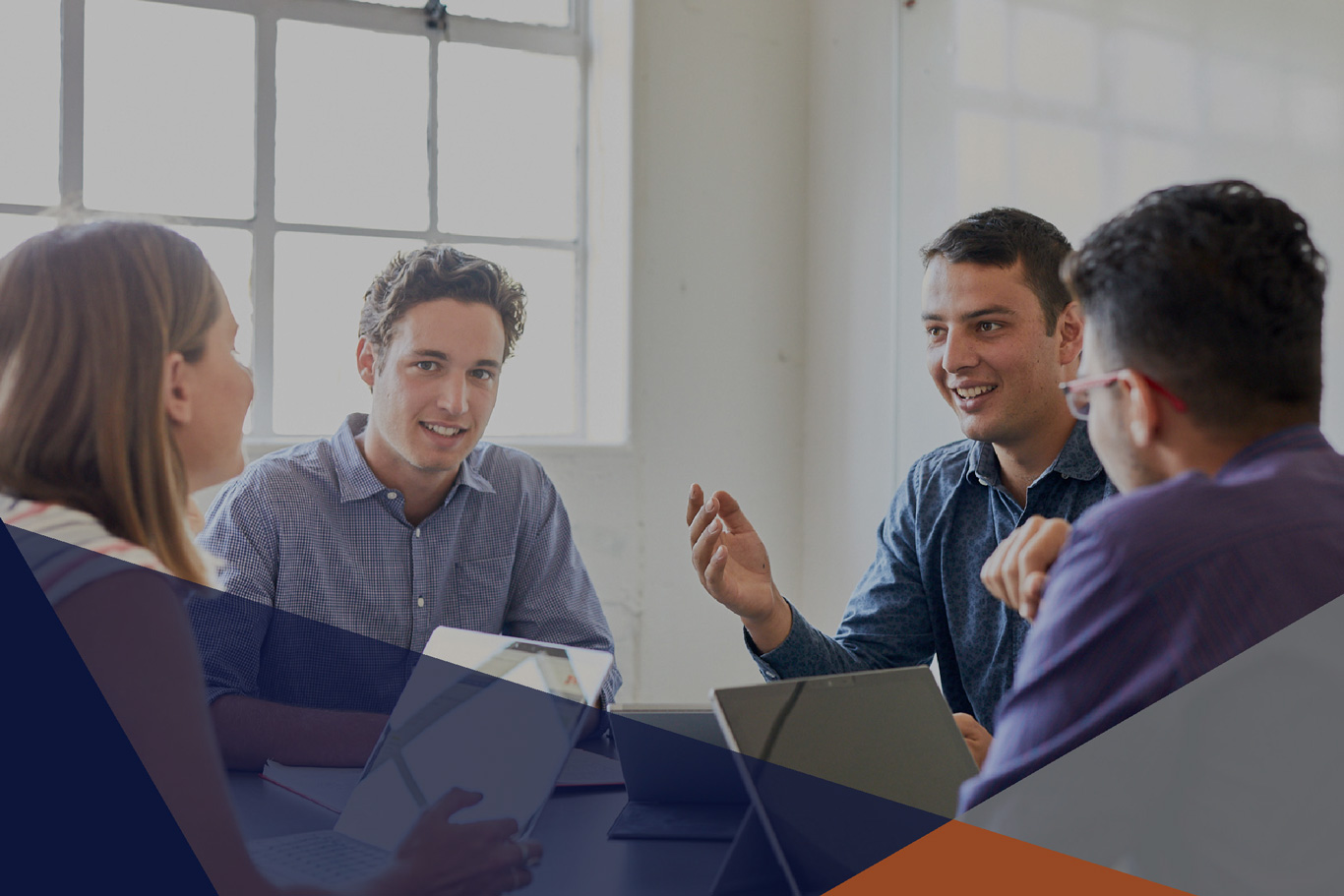 Our Graduate program, Pathways, is certified and recognised by the nation's peak industry body as one that offers superior up-skilling, intensive training and real hands-on experience.
With a motivated and confident workforce we utilise cutting edge technology to improve processes and workflows, working at the forefront of technological application in engineering. We offer optimised career development for Graduates.
As an Engineering NZ Professional Development Partner, you will benefit from a custom designed training program to ensure career progression.
BVT is progressive and innovative. We embrace and celebrate diversity and inclusion. We reward curiosity and hard work. We welcome millennials. We know that you might not want to hang around forever. That's okay, we get it. If the right opportunity's here for you, we'd love for you to stay; but we'll also support you taking what you've learned into another job or just taking some time to travel around the world. When you're ready, we'd be open to having you back, with all the fresh perspectives and new experiences you'd have to offer.

Are you our next leader?
Many of our graduates have gone on to hold leading roles in our business. Who knows, the next one could be you. But don't take our word for it. Here's what some of our graduates have had to say about our program.
Craig MacDonald
Craig MacDonald joined us as a graduate and has recently become an Engineering Team Lead for us in Auckland. "Due to the fast-paced nature of our work I found myself working on a large variety of interesting projects really early on in my career, quickly gaining a lot of experience and essential engineering skills through the guidance of BVT's senior engineers," Craig said.
Alan Watt
Alan Watt said that starting out at BVT meant he got onsite and started doing design work from day one. "The balance of exposure means you fast track your learning curve to becoming a competent team member in a short amount of time. The relatively young, but experienced, team around you creates an enjoyable and dynamic environment," he said.
Danny Mahoney
Danny Mahoney really values the fact that our program can help you earn membership with Engineering New Zealand and all the career perks that come with it. "BVT encourages everyone to keep a thorough log of their professional development which is critical to becoming a member of Engineering New Zealand. There are also bi-weekly discussions which have helped me learn a great deal about bi-cultural diversity, engineering ethics and health and safety," Danny said.
Suryaraj Salunkhe
Suryaraj Salunkhe, says what he values most is: "How approachable everyone at BVT is. I feel like BVT is a big family and makes you feel included in everything, not only for the employees but also the clients. And I love working where ideas and innovations can be shared without hesitation."
Want in? Well, if you're curious, hard-working, into exploring the latest tech, and keen to make an impact on the future of engineering, we want you! Be the first to know when our graduate engineer recruitment program opens for 2019. Follow us on Linkedin and Facebook.